Dean honoured to be on national education working party
Published on 19 April, 2012
CQUniversity's Professor Helen Huntly says she is honoured to have been nominated for a national education working party, as a representative of the Australian Council of Deans of Education...
Professor Huntly will be part of the 'Initial Teacher Education - Professional Experience' project reference group for AITSL (the Australian Institute for Teaching and School Leadership).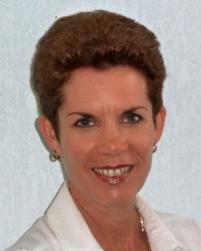 Professor Helen Huntly
Working in partnership with state-based teacher bodies, AITSL is proposing to develop resources to improve the quality of supervision of pre-service teachers during their professional experiences.
Professor Huntly says her involvement is a wonderful opportunity.
"The working party will investigate and identify at the national level, best practice in the teaching practicum. This is an element of teacher education that is siutated at the core of effective teacher preparation and thus is very close to my heart," the Bundaberg-based academic says.