Street procession continues as tradition for Gladstone graduation
Published on 01 June, 2012
A street procession this week continued a tradition for the CQUniversity Gladstone graduation ceremony, held at the local Entertainment Centre.
A total of 36 graduates attended to hear a guest address from Paul Walmsley, the Queensland Government's Executive Regional Director for Gladstone. In this role, Paul supports a range of significant projects and has a unique insight into the city's long-term future...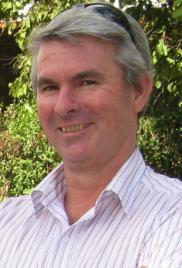 Guest speaker Paul Walmsley
LINK also to Uni recognises powerful ally in Gladstone
Natalia Muszkat (Bachelor of Occupational Health and Safety with Distinction) delivered a 'response' on behalf of graduates.
Graduates also witnessed conferral of the degree of Honorary Doctor of Engineering on Glenn Schumacher, the GM for NRG Gladstone Operating Services (Gladstone Power Station).
A Vice-Chancellor's Award for Excellence in Learning and Teaching was awarded to Gladstone Campus staff member Sherie Elliott, who supports students in bridging programs.
A Faculty Medal for academic excellence was presented to graduate Andrew Miller.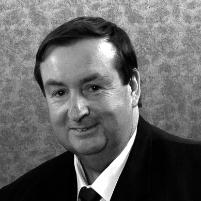 Honorary awardee Glenn Schumacher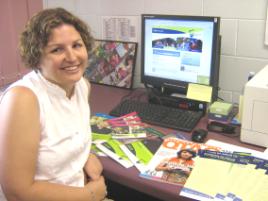 VC Award recipient Sherie Elliott